Exacta's Family Organizer Plus allows families a safe exchange of information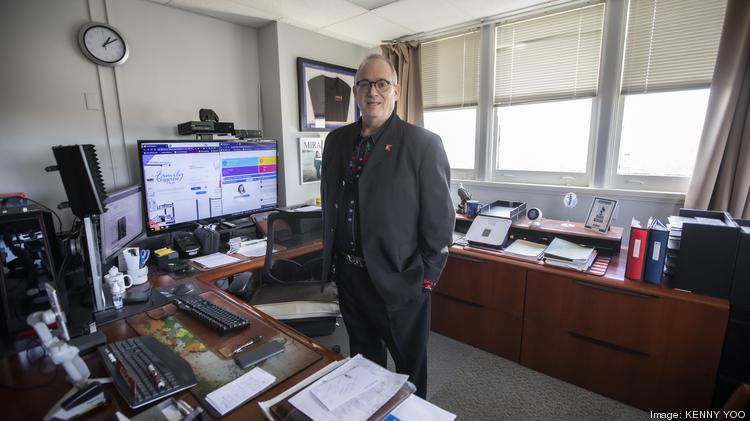 By Stacy Vogel Davis – Special to the Milwaukee Business Journal Apr 15, 2021, 5:00pm EDT
Family communications have changed dramatically since the days of "come home when the streetlights come on." But technology hasn't always kept up with the need.
Exacta Corp., a family-owned computer consulting company in Milwaukee, is looking to change that with Family Organizer Plus, which it calls "the first safe, secure, private social network just for families."
Based on emerging technologies, including 5G wireless and blockchain decentralization, the platform allows families and trusted providers to save and exchange information such as health records, bank statements, estate plans, photos and videos. The information is stored in a safe and secure area in the cloud, protected from hackers, theft, loss or physical damage.
Blockchain is a system of saving information in a decentralized database, making it nearly impossible for unauthorized users to hack or change the data.
"Each user's level of trust determines whether they can communicate directly with a family member, access information on the family's blockchain storage area, and even save records to the blockchain, like vaccination certificates," said Dennis Hill, Exacta Corp. president and senior solutions architect. "Blockchain ensures that the certificate is authentic, and Family Organizer Plus limits access to desired persons or organizations."
The app includes a family calendar that pulls individual schedules from smartphones and a secure chat function. It also allows parents to monitor their children's social media feeds without having to publicly "friend" them.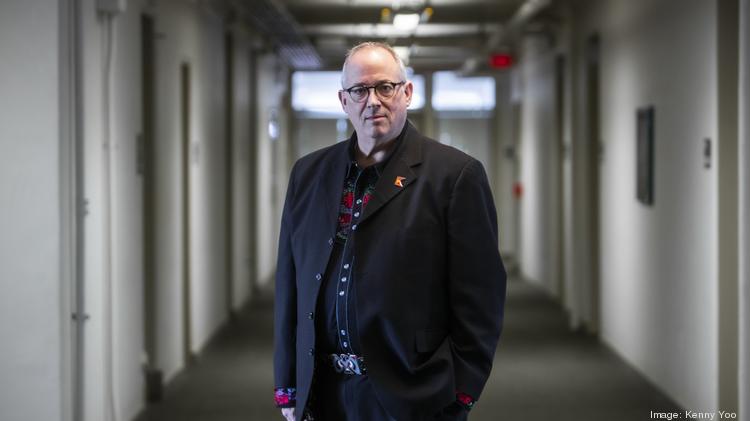 Exacta is beta testing the platform with a small group of people and has seen enthusi`asm for it so far, Hill said.
"They see our solution can keep family information within the family," he said.
Older teens, including company interns, like how the platform creates a family-centered social media network, and older adults value the secure record-keeping capabilities, Hill said.
The company plans to expand the secure chat function to video conferencing before the beta stage is completed in the second quarter of 2021, he said. It plans to raise funds on Kickstarter in May.
The model is subscription-based, Hill said. It does not include advertising, but secure providers who wish to place records on the platform will pay a monthly fee. Hill hopes the provider fees will eventually make the platform free to families.
Tech Awards
Category: Personal Technology
Program: Family Organizer Plus
Company: Exacta Corp.